International Society for Cardiovascular Infectious Diseases
Since the 1980's, ISCVID has championed international awareness, research, and clinical studies on Infective Endocarditis and related infections

The 17th International Symposium on Modern Concepts in Endocarditis and Cardiovascular Infections will be held in Malmö (Sweden) in June 2024

Thank you for participating in the ISCVID'22 Symposium.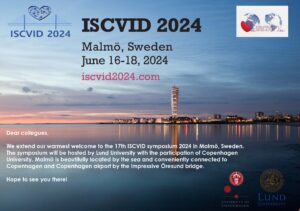 Waiting for next ISCVID Symposium 2024
New 2023 Duke-ISCVID
Infective Endocarditis Criteria
ISCVID
Meet the Society Council
Excellence in Health Science Research 
Discover our journey around the world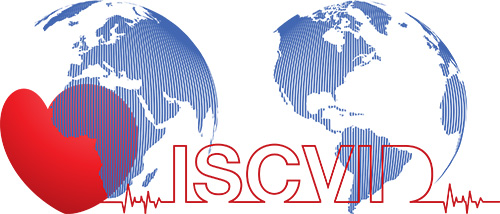 In the early 1990s, this society began holding biennial scientific sessions to bring together the community of endocarditis investigators and help further the study of endocarditis, cardiovascular infections, and complex bacteraemia.
international collaboration of knowledge
Focus on scientific knowledge in the management of device infections and complex bacteraemia.
An excellent opportunity for specialists from infectious diseases, cardiologists, microbiologists, pathologists and cardiovascular surgeons